"Dr. Bonnie"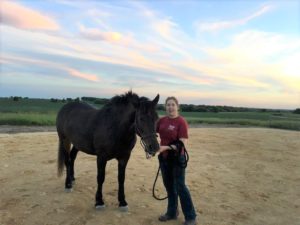 Bonnie Harder, D.C. V.S.M.T. graduated from Palmer College of Chiropractic is a dual certified animal chiropractor through the Healing Oasis Wellness Center (HOWC) and College of Animal Chiropractors (CoAC).  She is not a veterinarian and does not hold herself out as a veterinarian. 
She treats people, horses, dogs, cats, and other animals at her clinic in Monroe, Center, IL and comes to people's homes, business, and stables to treat dogs, cats, and horses Tuesday, Thursday and Saturday afternoon by appointment.  She commonly travels to areas near Freeport, Dixon, Rockford, Dekalb, St. Charles, Shabbona, Big Rock, Sugar Grove Illinois and also travels into southern Wisconsin including Beloit, Delavan, Lake Geneva, and Monroe.  She only charges an extra trip fee if the location is more than 50 miles away from Monroe Center, IL.  Office appoints are available Wednesday, Friday, or Saturday morning by appointmnet.
Prior to her chiropractic education, Bonnie Harder graduated from the University of River Falls in Wisconsin with a bachelors of animal science, equine emphasis, and ag-business minor.  After college she worked in the horse feed industry as an equine specialist for five years with Landmark Services Cooperative in Wisconsin designing commercial and custom horse feeds, balancing horse diets, and selling horse feed.  She also became an AANHCP (Association for the Advancement of Natural Hoof Care Practitioners) certified hoof care practitioner while working in Wisconsin.  She worked as a hoof care practitioner while completing her degree at Palmer Chiropractic College.  After graduating with her chiropractic degree in 2011, Dr. Bonnie Harder DC, VSMT started Holistic Balance Animal Chiropractic to use her previous and new experience to help horses and other animals through chiropractic treatment.  She teamed up with Aspen Chiropractic Clinic and also worked as an independent contractor to treating animal owners too from 2012 to 2022.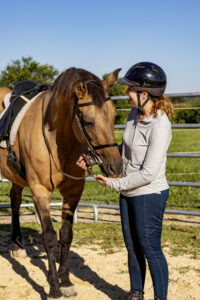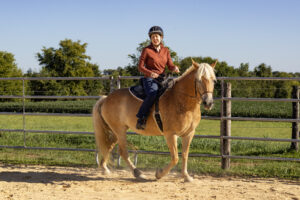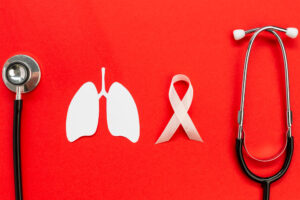 Dr. Bonnie was diagnosed with a rare form of non-smoking lung cancer April 2022.  She has recovered and opened her new clinic combining family chiropractic and animal chiropractic care in Monroe Center, IL township September 2023.